Blend Polyol and Polymeric MDI for Refrigerator Foam Insulation

SDB40C/SDB40D is mainly used for thermal insulation layer of the refrigerator and freezer. SDB40C is designed for cyclopentane material as the physical blowing agent, while SDB40D is designed for 141b as the physical blowing agent. It used together with isocyanate(PM-200) to make rigid PU foam through PU injection foam machine. The foam produced has the characteristics as following:
Good flowing property

The pore in the core of the foam is very less.

Low thermal conductivity and so on.
TYPICAL PHYSICAL PROPERTIES
Physical Properities

Metric

Value

Pentane

141B

Thermal Conductivity

(

Average Temperature

10

ºC)

W/(m.K)

0.021

0.0195

Compressive Strength

KPa

130

110

Dimensional Stability

-30

ºC

24h
1
1.5
70

ºC

24h

Core Density

kg/m3

≤

38

≤

35
Importance: The above mentioned are typical test values, and the specific data may vary slightly due to environmental conditions.For our products, the data are not legally binding.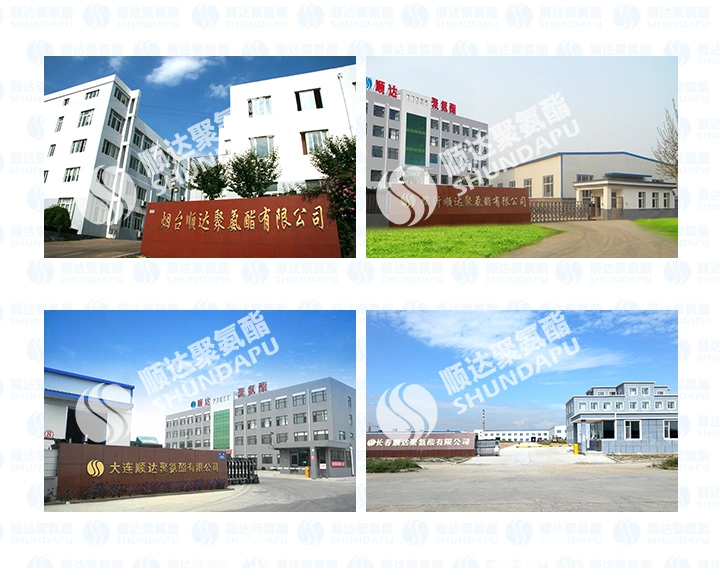 Shunda Company founded in year 1996, is a leading manufacturer of rigid PU foam blend polyol System material
, our annual sales reached 50,000 MT in the past three years. We have four
Manufacturer plants in Yantai, Linyi, Dalian and Chang chun with totally more than 400 employees by now. For over 20 years development, Yantai Shunda Polyurethane Co., Ltd has grown up into a modern joint-stock enterprise, which has the research, development, production and operation for the series of rigid polyurethane foam production. We are also the largest global distributor of MDI series of Wanhua Chemical. Depending on our own strong R&D capability, professional purchasing team, quality control ability and full MDI series product supply, we could supply all series of PU raw material to the internal and abroad customers and undertake the
engineering of the insulation project.
Yantai Sanjing Chemical Industry Materials Co., Ltd is established in 2010 by Shunda Group as its
International sale company, its mainly engaged in Blend polyol, Polyetherpolyol, flameretardants, PU catalysts, Polymeric MDI and other raw materials which are widely used for the insulation of wall and roof building, coldstorage, ship, sandwichpanel, refrigerators, freezers, pipelines, garage door and etc.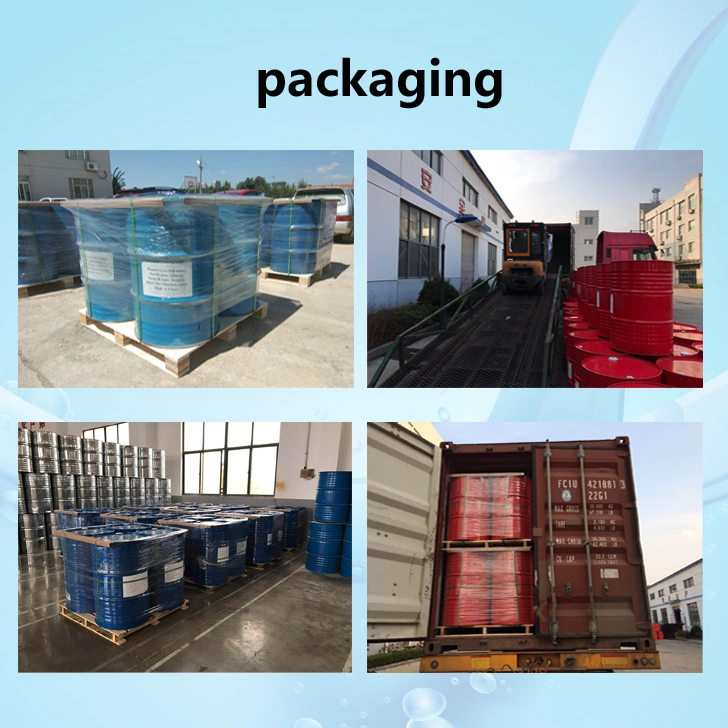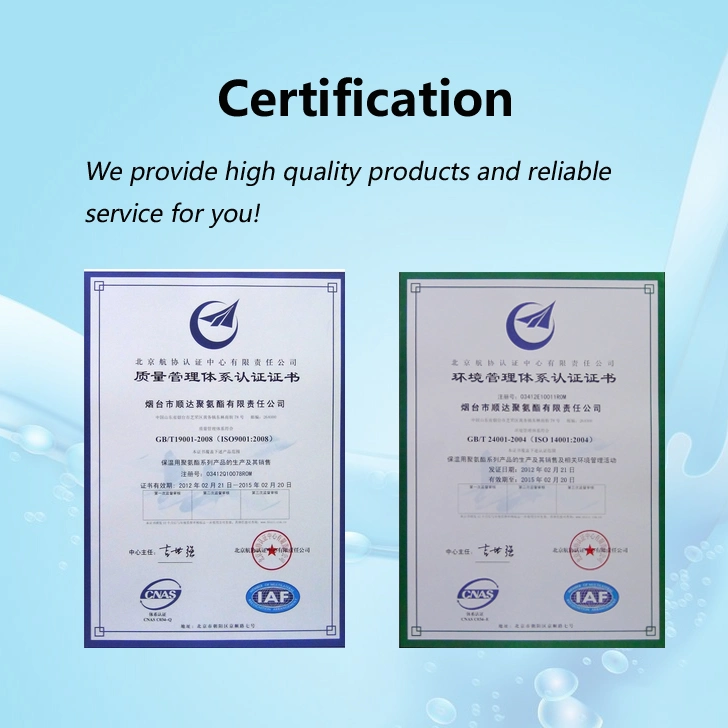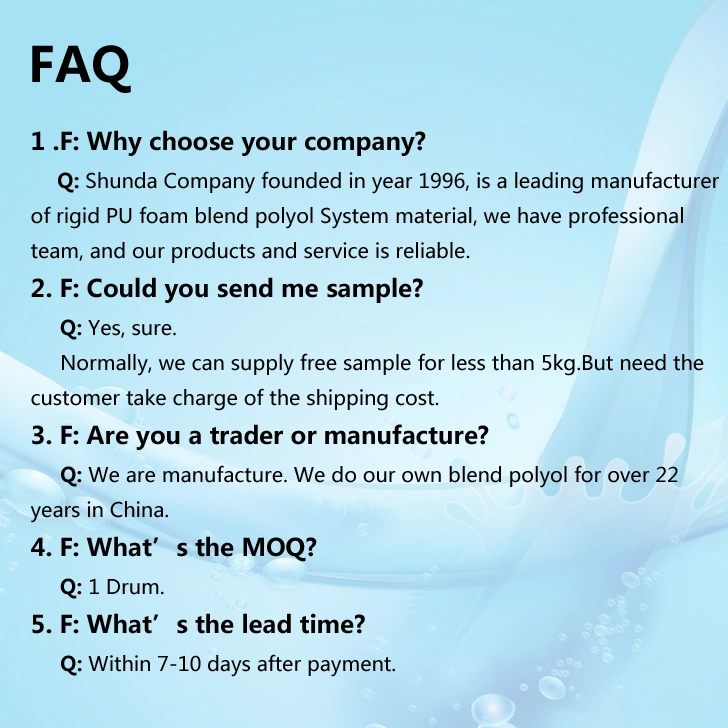 Other unmentioned matters and TDS&MSDS.Please visit our official website shundapu.en.made-in-china.com
Or please contact us for information:
Tel: +86 535 6739386.