LCD Touch Screen Drop Ball Foams Rebound Durability Testing Machine
Product description:
The machine design according to GB/T 6670-2008, correspond with ASTM D 3574 and ISO 8307, also Japan SES E3296 test standard. It through specify diameter and mass ball fall on the foam specimen from certain height, calculate the percentage between maximum drop height and rebound height, indicate foam resilience by spring rate. It uses a microprocessor to control, LCD display.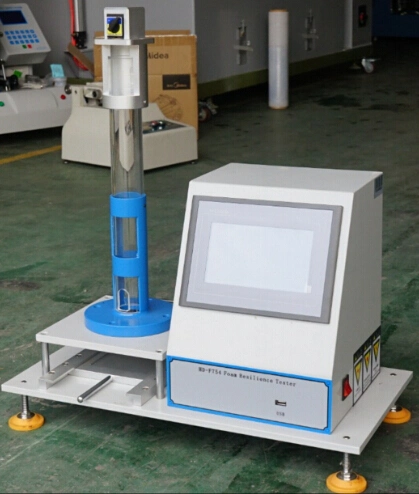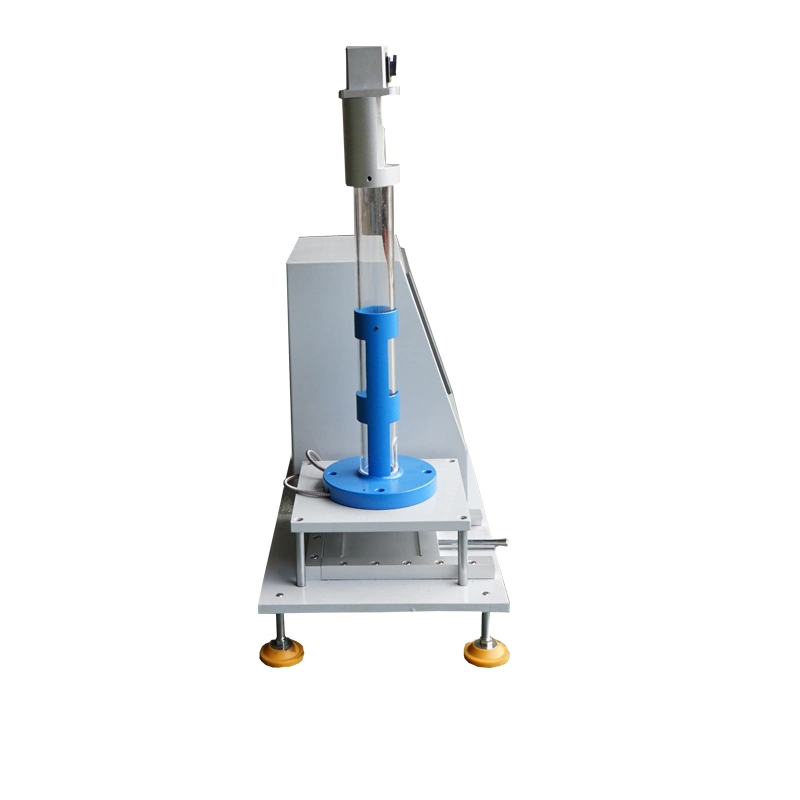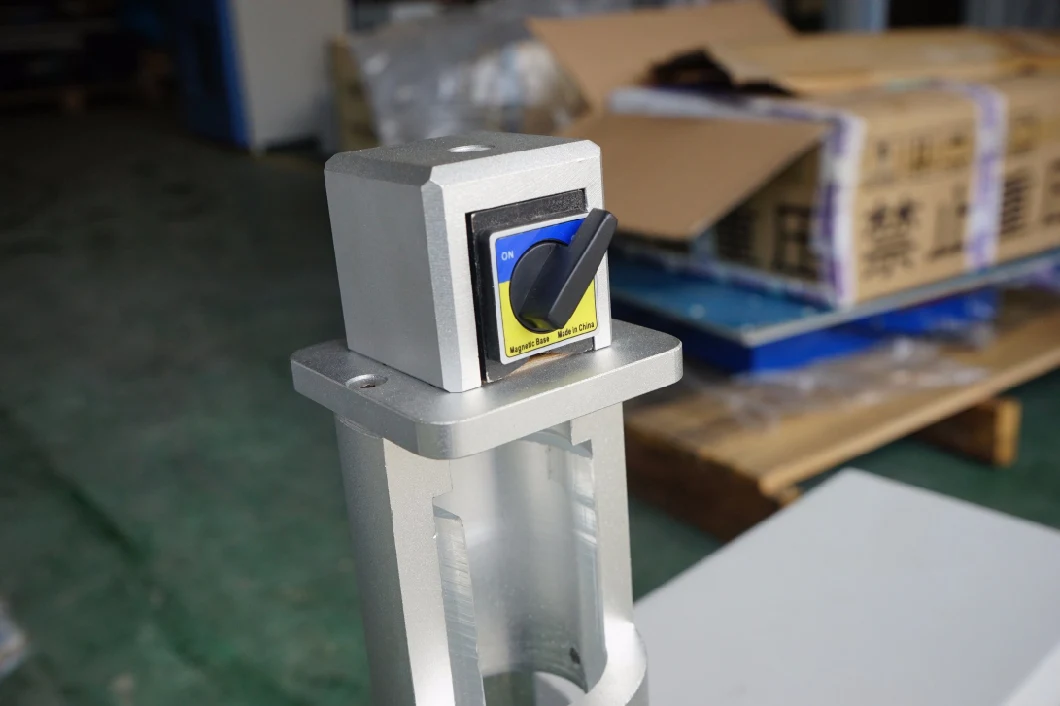 Specification:
Calculate average rebound height automatically
Calculate average spring rate automatically
Drop height
460± 0.5%mm(GB)500± 0.5%mm(ASTM)
Ball diameter
6± 0.05 mm
Accuracy
<1.5%
Specimen size
(L× W× H)100 mm× 100 mm× 50mm
Main configuration
Mainframe(including release device, height adjust)
One set of optical distance sensors
Control box(LCD display)
Micro-printer(desktop)
(The table parameters for the company Standard Model parameters, we support customer customization parameters)
Our Company Introduction:
HAIDA INTERNATIONAL is a professional manufacturer of various kinds of testing equipments over 24 years. HAIDA products are widely used in paper products, packaging, ink printing, adhesive tapes, bags, footwear, leather products, environment, toys, baby products, hardware, electronic products, plastic products, rubber products and other industries, and applicable to all scientific research units, quality inspection institutions and academic fields.