PU product application Polyether Polyol
Polyether Polyol
Polyether polyol (hereinafter referred to as polyether) is by the initial agent (groups of compounds containing active hydrogen) and ethylene oxide (EO) and propylene oxide (PO), epoxy butane (BO) in the presence of catalyst made by addition polymerization reaction. Polyether production so much for the glycerin (glycerin) as starting agent and epoxide (usually with EO and PO), by changing the PO and EO loading way (plus or separately and mixed), add more than, charging sequence and other conditions, produce all kinds of general polyether polyols.
commodity: Polyether Polyol

batch No.: P1804022703B

product date: 2018-04-02

expiry date: 2019-04-01

item

unit

spec.

result

color

pt-co

≤50

25

hydroxyl value

mgKoh/g

56±2

56.3

acid value

mgKoh/g

≤0.06

0.03

water content

%

≤0.08

0.06

k+na+content

ug/g

≤5

3.6

unsaturation

mol/kg

≤0.06

0.02

viscosity

mPa.s

400-600

530

PH value

---

5.0-7.0

6.4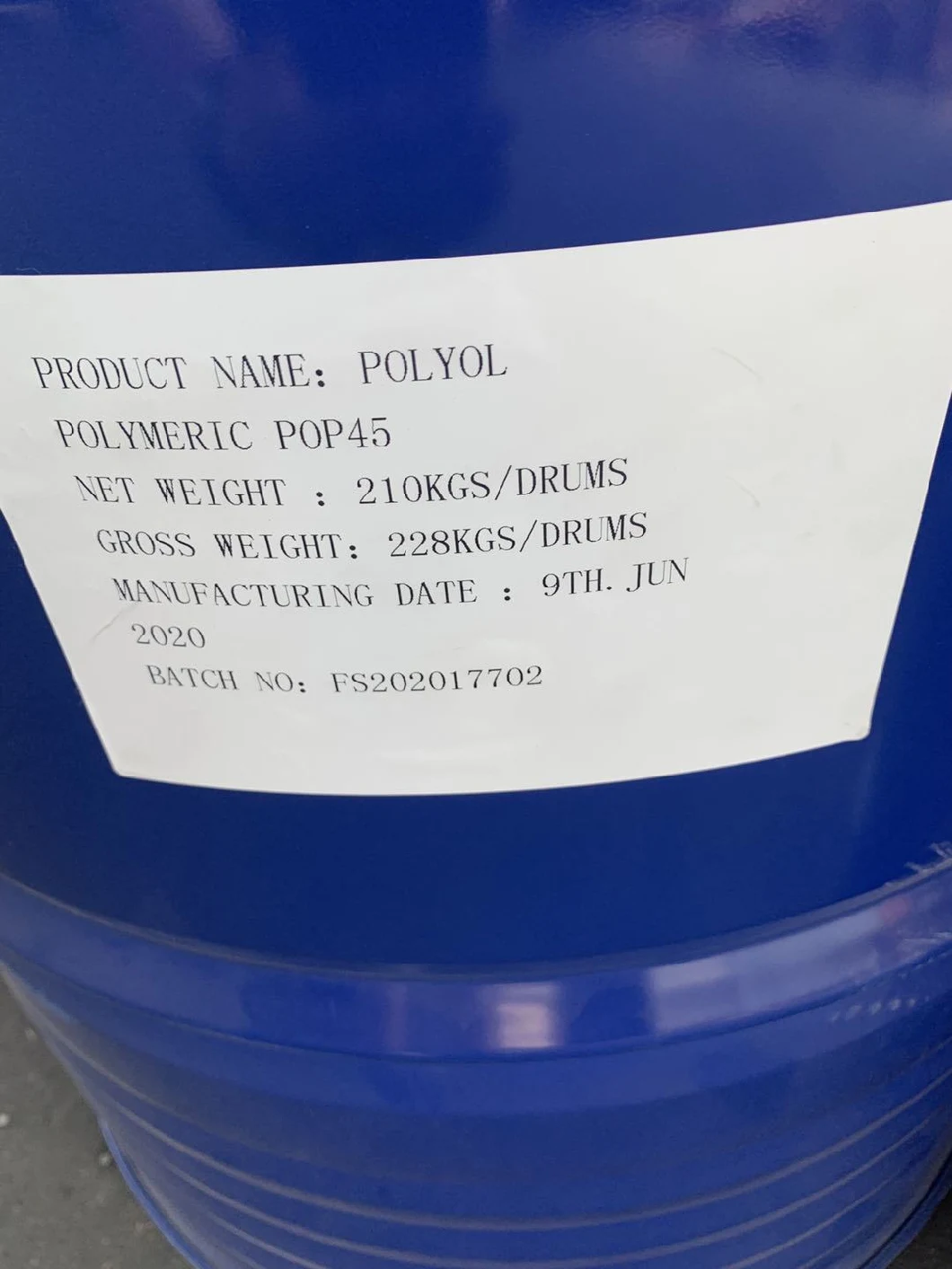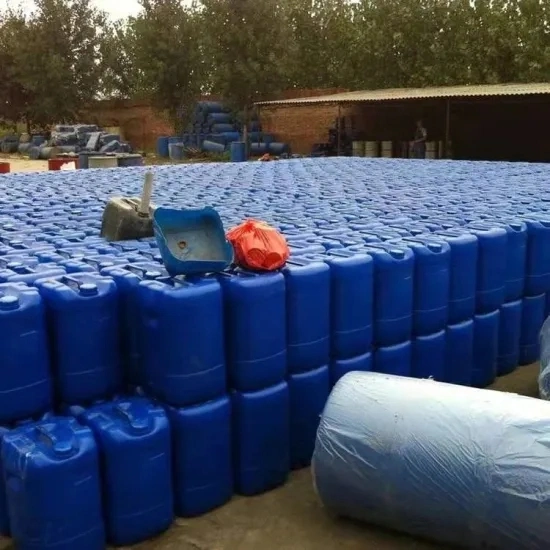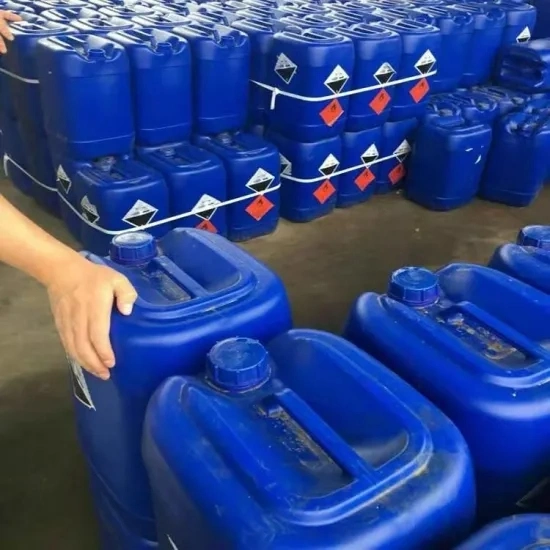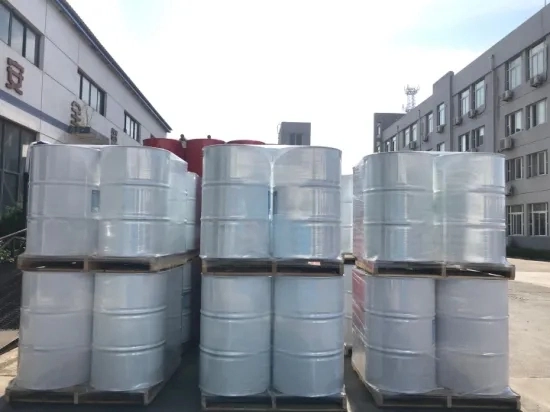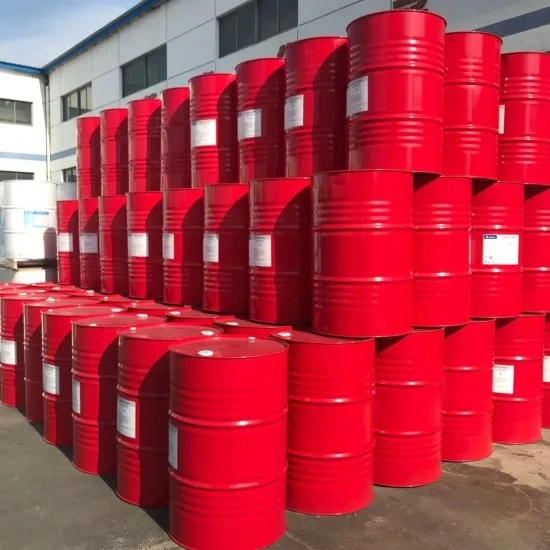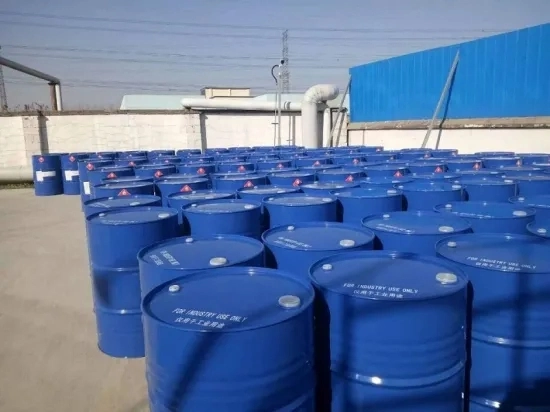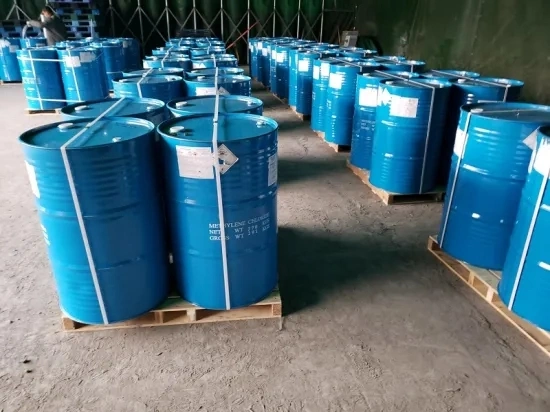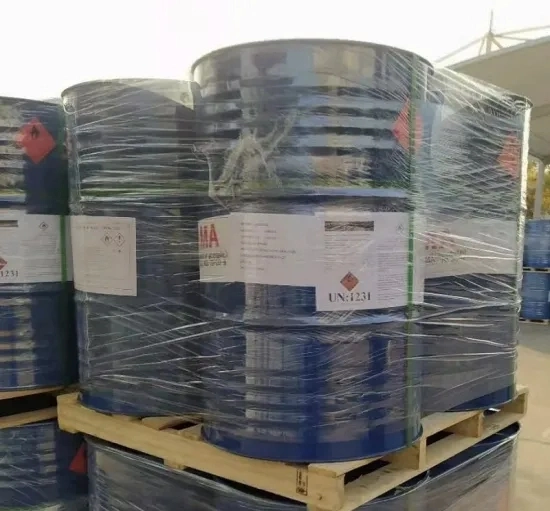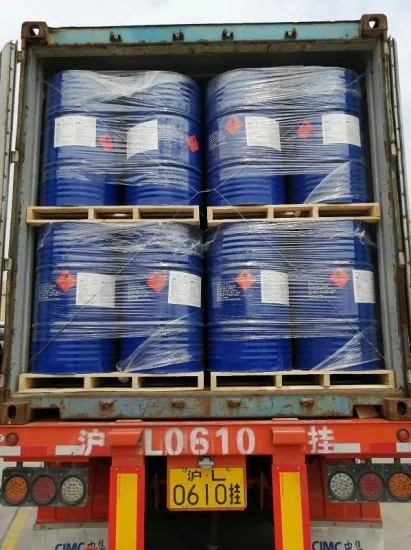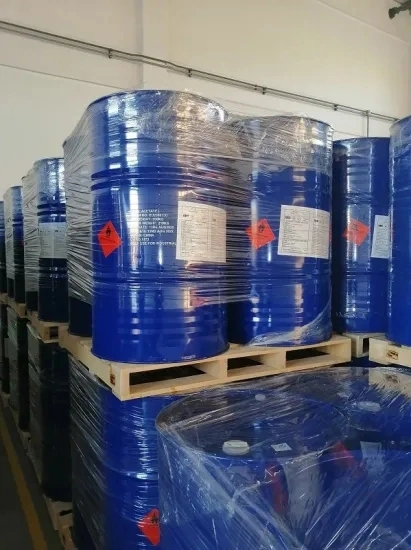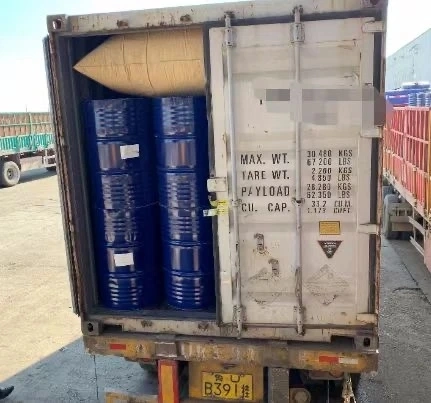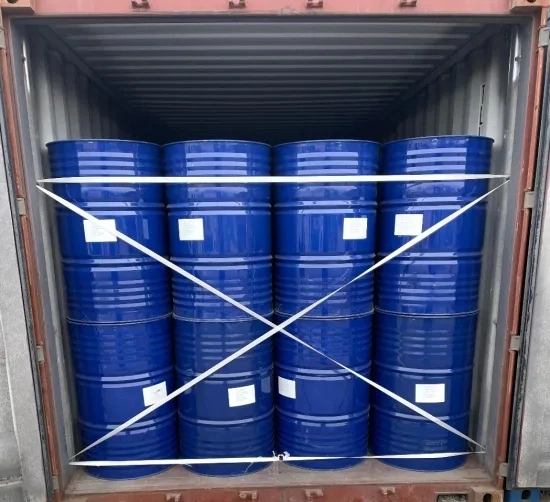 main products include basic inorganic and organic chemicals, such as methylene chloride, chloromethane,aniline oil,refined naphthalene, dimethylcarbonate(DMC), propylene glycol(PG),dimethylformamide(DMF), dichloroethane, dichloropropane and related products with all set of chemicals license. As one of the largest distributors on Methane and chloride in China, we won the good reputation from our clients at home and abroad.
Delivery time: within 15 days, and 7 days for ready goods
Payment terms: TT,LC,DP acceptable
Shipping method: FOB, CFR,CIF
The third party testing is acceptable