Toluene diisocynate polyester polyol TDI 80/20 for flexible foam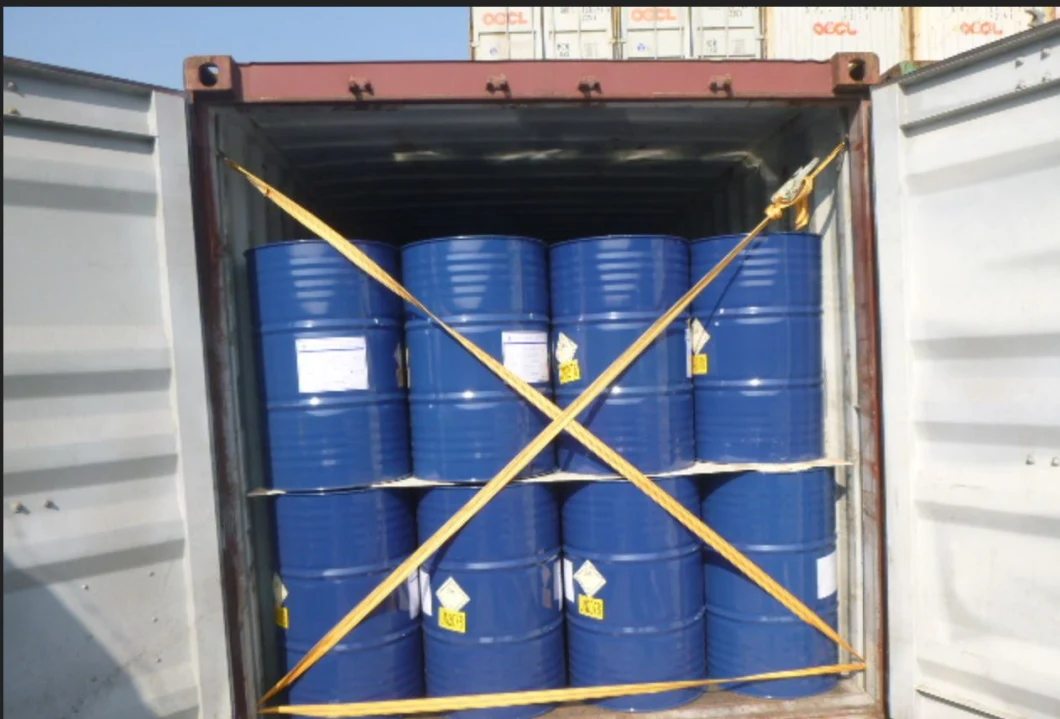 Toluene diisocyanate
(
TDI
) is an
organic compound
with the formula CH
3
C
6
H
3
(NCO)
2
. Two of the six possible
isomers
are commercially important:
2,4-TDI
(CAS: 584-84-9) and
2,6-TDI
(CAS: 91-08-7). 2,4-TDI is produced in the pure state, but TDI is often marketed as 80/20 and 65/35 mixtures of the 2,4 and 2,6 isomers respectively. It is produced on a large scale, accounting for 34.1% of the global
isocyanate
market in 2000, second only to
MDI
.
Approximately 1.4 billion kilograms were produced in 2000.All isomers of TDI are colorless, although commercial samples can appear yellow.
2,4-TDI is prepared in three steps from
toluene
via
dinitrotoluene
and
2,4-diaminotoluene
(TDA). Finally, the TDA is subjected to
phosgenation
, i.e., treatment with
phosgene
to form TDI. This final step produces
HCl
as a byproduct and is a major source of industrial hydrochloric acid.
| | |
| --- | --- |
| item | value |
| CAS No. | 584-84-9 |
| Other Names | Toluene-2,4-diisocyanate,2,4-tolylene diisocyanate |
| MF | C9H6N2O2 |
| EINECS No. | 209-544-5 |
| Place of Origin | China |
| Type | Synthetic Fibers, Synthetic Resin And Plastics, Synthetic Rubbers |
| Brand Name | YIJIA |
| Model Number | YJ-012 |
| Purity | 99.9% |
| UN No. | 2078 |
| HS code | 292910 |
| Packing Group | 2 |
| Hazard Codes | T+ |
| Melting point | 20-22 °C |
| Boiling point | 124-126 °C |
| Flash Point | 121°C |
| Grade Standard | Industrial Grade, Medicine Grade, Reagent Grade |
| Application | Synthetic Fibers |
| Appearance | colorless or light yellow liquid |
The isocyanate functional groups in TDI react with hydroxyl groups to form carbamate (urethane) links. The two isocyanate groups in TDI react at different rates: The 4-position is approximately four times more reactive than the 2-position. 2,6-TDI is a symmetrical molecule and thus has two isocyanate groups of similar reactivity, similar to the 2-position on 2,4-TDI. However, since both isocyanate groups are attached to the same aromatic ring, reaction of one isocyanate group will cause a change in the reactivity of the second isocyanate group.
[3]
It is also sometimes used in Rocket propellants.
[5]
It is used in the production of flexible polyurethane foams.
To better ensure the safety of your goods, professional, environmentally friendly, convenient and efficient packaging services will be provided.
Packaging:

160kg*80 drum,160kg*152 drum;
IBC:20 drums/20FCL,32 drums/40FCL
Shipping:
Within 7--14 days after T/T payment or L/C Original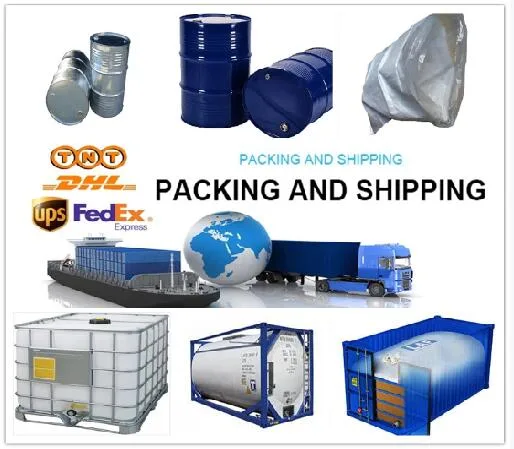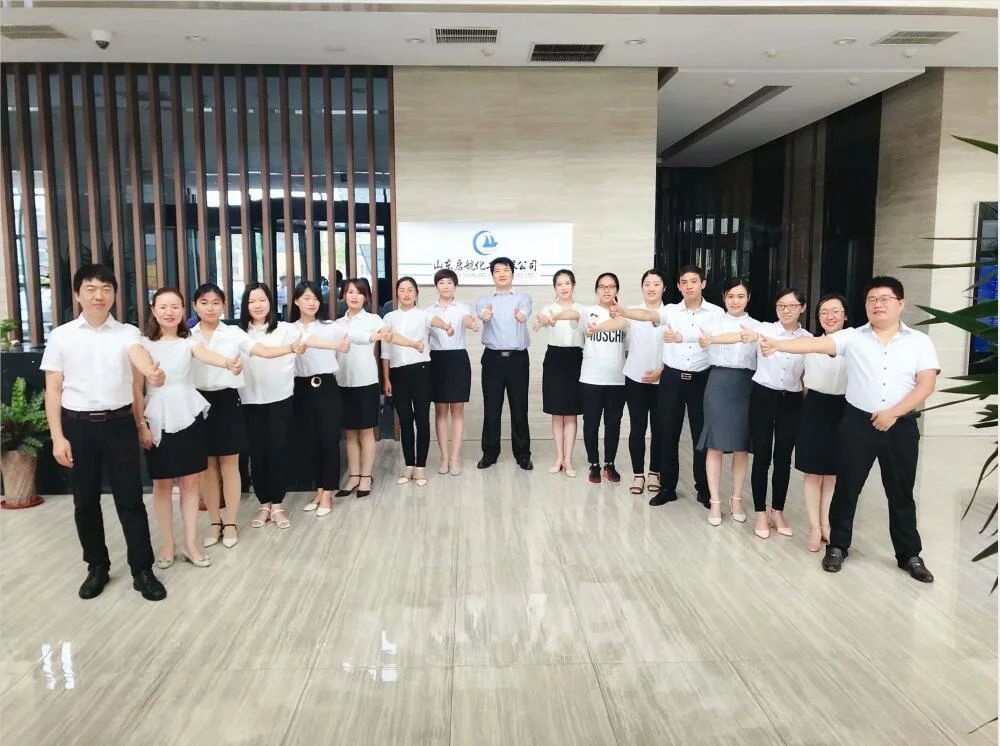 Shandong S-Sailing Chemical Co. Ltd. is located in Dongying, a beautiful oriental pearl city in the Yellow River Delta. Founded in 2012 with a registered capital of 30 million Yuan, the company has a total asset of 120 million Yuan and 60 staffs. It is a
comprehensive service company with import and export of chemical industry and domestic trade as the basis. To better develop its import and export business, Dongying Juncheng Import and Export Co. Ltd. was founded in 2014. The company has professional marketing team. With its dedicated team of documents and devoted operating team, it has been receiving consensus approval by domestic and overseas partners. The company has been forever going after seeking for trust with services, seeking for cooperation with trust, seeking for support with cooperation, seeking for friendship with support and seeking for perpetual friendship.
So far, our main products including basic inorganic and organic chemicals, such as, Methylene chloride, Trichloroethylene,
Aniline, Propylene glycol,Refined Naphthalene, Dichloropropane, Dimethyl carbonate, Dimethyl formamide and other related products.
Philosophy: Make the business easy for our customers.
Win-win solution.
Best service for customer.
We welcome your esteemed customer to cooperate with us.